Skip to Main Content
It looks like you're using Internet Explorer 11 or older. This website works best with modern browsers such as the latest versions of Chrome, Firefox, Safari, and Edge. If you continue with this browser, you may see unexpected results.
MAYO CLINIC IN FLORIDA HERITAGE HALL
ABOUT HERITAGE HALL
Heritage Hall is both a museum and a welcome center. It is intended as an amenity for patients, staff and guests of Mayo Clinic.
Through displays and multimedia presentations, Heritage Hall connects Mayo's history and current activities, showing the key role of philanthropy in advancing Mayo's mission of excellence in patient care, education and research.
Rochester, MN: Mathews Grand Lobby, street level of the Mayo Building [Open Monday-Friday, 8 am-5 pm]
Jacksonville, FL: Hospital lobby, adjoining the Davis Building
Scottsdale, AZ: Concourse (below ground) level of the clinic building
Heritage Hall locations in Rochester, Jacksonville and Scottsdale are open to employees as well as patients and their companions.
THE ORONOCO
The History of the Oronoco

Originally the pleasure steamboat Minnesota, this petite sternwheeler was a product of the Howard Shipyard at Jeffersonville, Ind. In the autumn of 1915, Edmonds J. Howard, proprietor of the famed shipyard, was summoned to St. Louis by Dr. William Mayo concerning a plan to rebuild the steamboat Oronoco.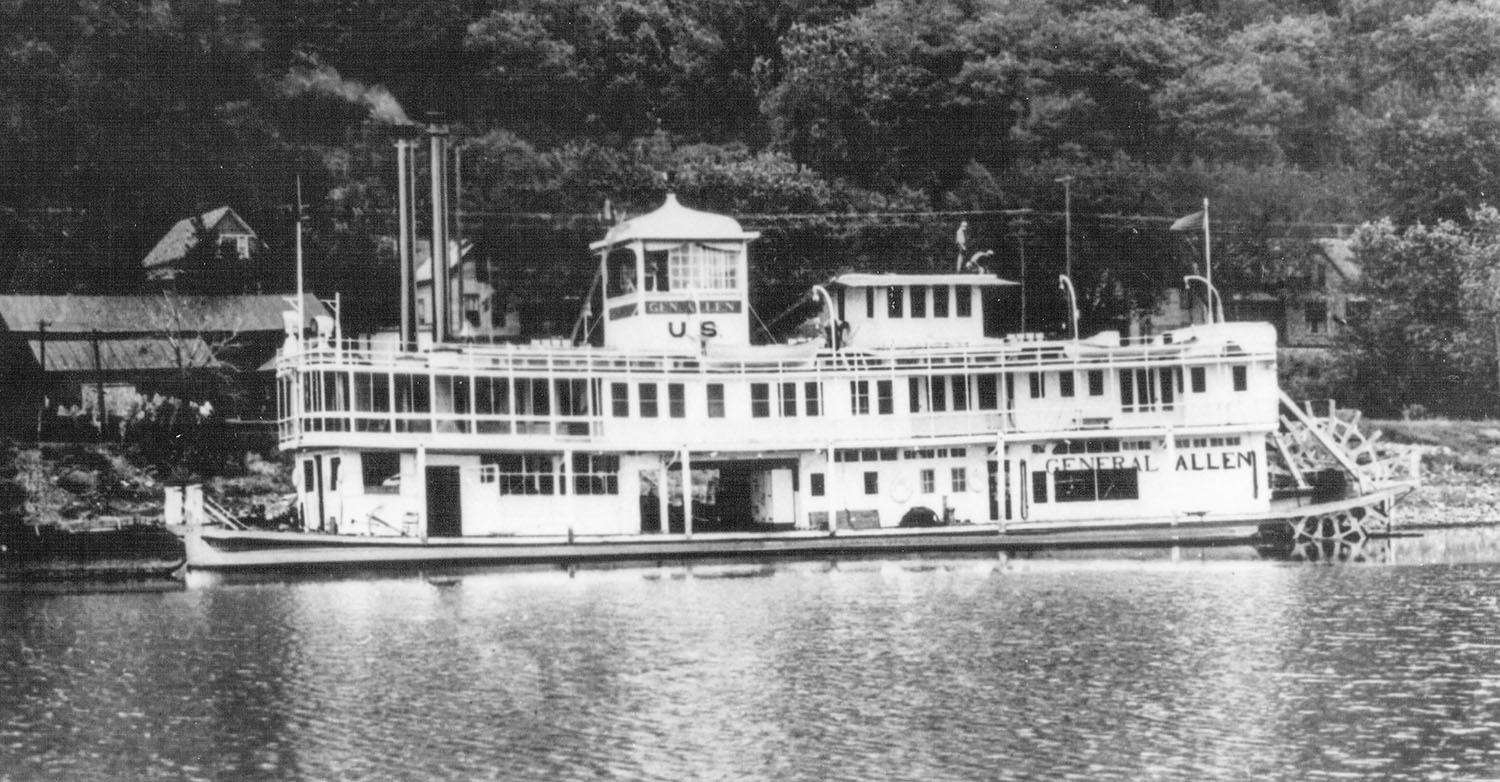 HERITAGE FILMS, EXHIBITS & DISPLAYS